After delay due to storms, Welcome to Rockville resumes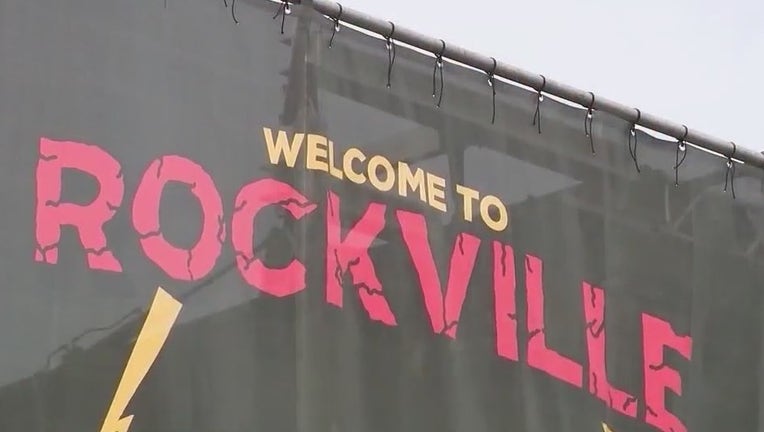 article
DAYTONA BEACH, Fla. - The party is back on inside the Daytona International Speedway after severe weather forced the annual Rockville Festival to come to a pause.
Missy and Eric Spallone from Richmond, Virginia, are two of thousands in town who had to wait a little longer Thursday night for their favorite artists to come on stage.
"Thank God they're still going on," said Missy. 
People had to evacuate the speedway just after five o'clock, because of the severe weather – a raw reminder of last year's full-on cancelation that no one wants to repeat.
"We had to go up inside here, man. You know, because of lightning," said Michael Frascella from U.S. Virgin Islands.
The gates reopened about an hour and a half later, pushing back Thursday night's lineup. Slipknot, one of the headliners, wasn't expected to finish until after midnight.
"Wore waterproof mascara, so I'm prepared," said Missy.
With three days left of the rock festival, those who were here last year are hoping to stay ready this year for whatever comes their way.