AdventHealth House Calls: What you should know about vascular disease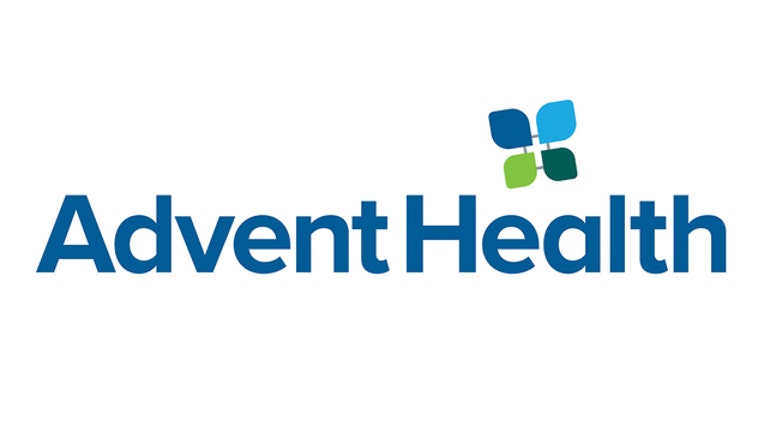 ORLANDO, Fla. (FOX 35 ORLANDO) - Dr. David Varnagy, a Vascular surgeon at AdventHealth, joined Good Day Orlando on Monday to discuss what you should know about vascular disease.  Things like smoking, bad eating habits, lack of exercise and alcohol consumption can impact your vascular health, along with your genetics.  While there is not definitive information about vaping and its impact on vascular disease, we do know that it will have an impact.  To stay healthy, Dr. Varnagy recommends a balanced diet, exercise, avoid alcohol and maintain a health weight. Damage done cannot be reveresed, but it can slow down so see your doctor for any concerns. 
For more information about AdventHealth and minimally invasive surgical options, click here.