8-Year-Old Girl Makes Crosses for Police Officers to Protect Them, 'Spread God's Word'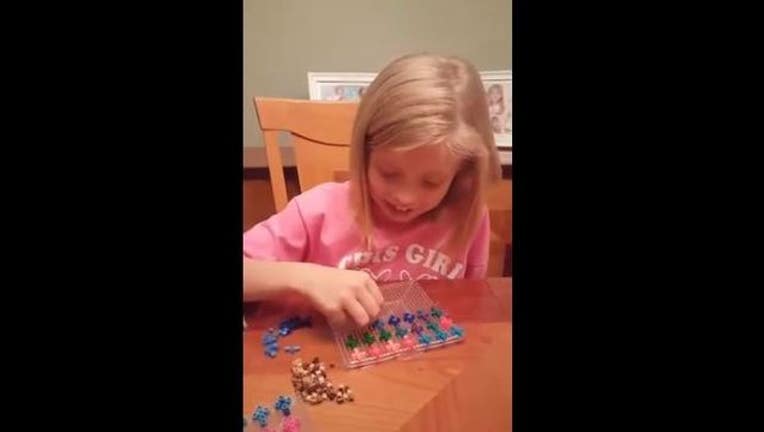 article
(FOX News) - An adorable 8-year-old girl in Illinois is making headlines for sending colorful handmade crosses to firefighters and police officers all around the country. Why does she do it?
"To spread God's word and to protect others," said Arianna Nichols, smiling.
So far, the little girl has given out more than 6,000 crosses to officials serving across 33 different states.
She hopes to reach the remaining states, her mother, Laura Nichols, told Fox News in an email.