3 Orlando restaurants make Yelp's 'Top 100 US Restaurants 2023' list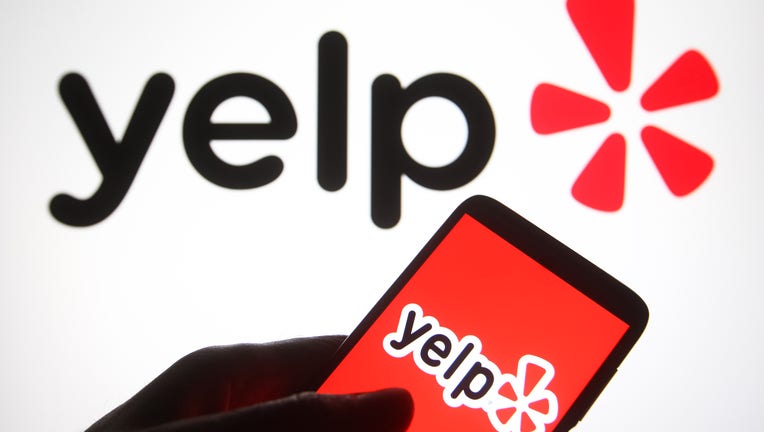 article
Yelp recently released its "Top 100 US Restaurants 2023" list and several places throughout Florida made the cut — even some in Orlando. 
For the past 10 years, Yelp has compiled a list of its most popular and highly rated restaurants.
The diverse list is a combination of plant-based eateries, family-run restaurants, breweries, five-star dining experiences, and more.
Selam Ethiopian and Eritrean Cuisine 
This restaurant serves authentic East African food from Ethiopia and has made the top 100 restaurant list several times in the past. Customers can order lentil, beef, or chicken-filled samosas along with an array of unique Ethiopian dishes. 
Kadence 
This sushi and sake bar spot earned its first Michelin star in 2022 and on a normal night, accommodates two seatings of nine guests nightly. It's located in Orlando's Audobon Park Garden District. 
Hungry Pants 
This restaurant provides comfort food for vegans and carnivores. There are almost veggie/vegan substitutes for every dish. Between vegetable stir-fry, vegan mac & cheese, and a juicy cheeseburger there are plenty of options for everyone. 
Several other places in Florida topped the list such as: 
Archibalds Village Bakery in Fort Lauderdale
Uptown Eats in St. Petersburg
Izakaya Tori in Tampa
CRUST in Miami Florida
North South Grill in Pembroke Pines
Catullo's Italian in Jacksonville
Bunbury in Miami
Jaguar Sun in Miami
Twice Removed in Fort Lauderdale
Tukro Coffee in Dunedin
II Paesano in Fort Lauderdale