2 men get 10 years for Florida spring break sexual assault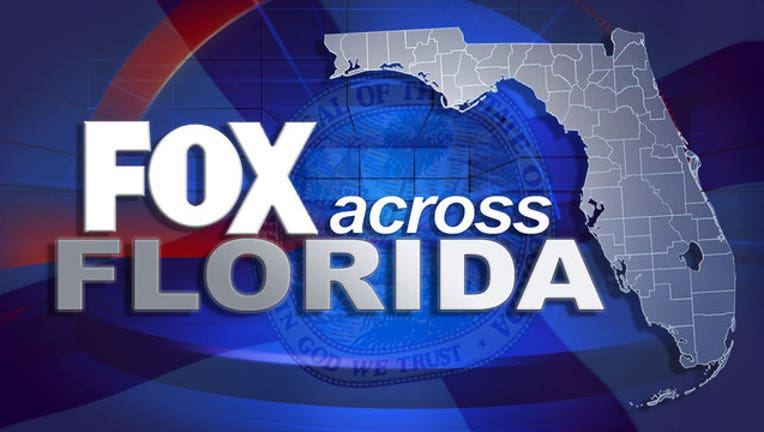 article
PANAMA CITY, Fla. (AP) - Two former students at an Alabama university have been sentenced to 10 years in prison for sexually assaulting a woman during a spring break attack in Panama City Beach.
The News Herald reports that 23-year-old Ryan Austin Calhoun and 23-year-old Delonte Martistee were sentenced Friday. They were convicted last month of sexual battery by multiple perpetrators. Besides prison time, both men have been designated as sex offenders.
During the trial, jurors watched several versions of a video that showed the victim lying on a beach chair while the two former Troy University students fondled her.
The March 2015 attack, along with several other incidents that year, led to a slew of new spring break-related laws