2 bomb threats prompt school lockdown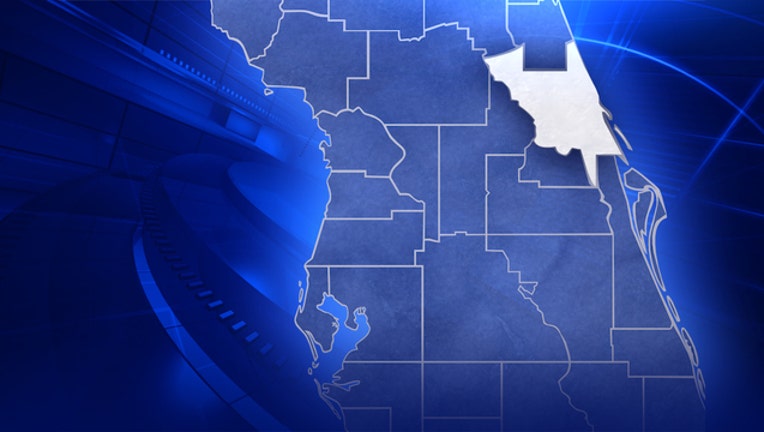 ORANGE CITY, Fla. (AP) - Authorities say they're trying to determine who made two bomb threats to a central Florida high school.
A Volusia County Sheriff's Office news release says two threatening calls were made Monday afternoon to University High School in Orange City. The school was placed on lockdown, with students remaining in their classrooms, after each call, but no bomb was found.
The lockdown resulted in students being kept about 15 minutes after their normal afternoon dismissal.
No arrests were immediately made.