16 arrested for traveling to have sex with a minor, sheriff says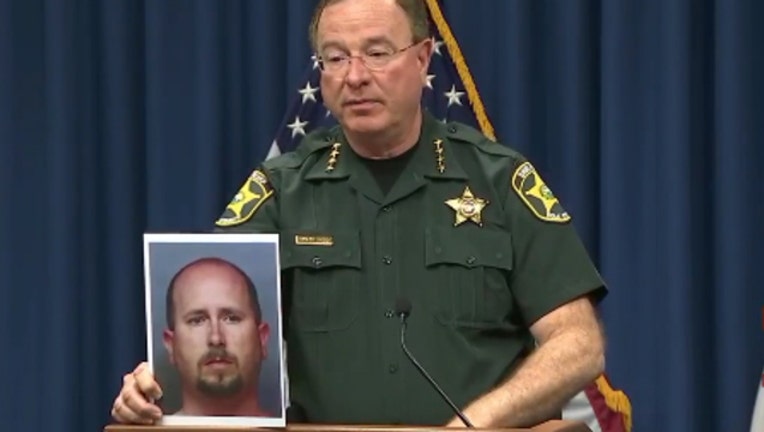 article
WINTER HAVEN (FOX 13) - The Polk County Sheriff's Office arrested more than a dozen men in an undercover operation targeting people who traveled to have sex with minors. 
The investigation began on Sunday, March 25 to Saturday, March 31, and led to 16 men who were arrested.
The 16 men face a total of 62 charges, but more are pending as detectives investigate their phones and computers, the sheriff's office said.
One suspect, Sheriff Judd said, was HIV positive and had a screen name of "Daddies Do it Better," and thought he was traveling to meet a 14-year-old child. "If that doesn't shock the conscious of the community, nothing will," said Sheriff Judd. 
Another suspect from Houston, Texas, was a member of the Texas National Guard and an intelligence specialist in the Army with a top secret clearance, who thought he was traveling to meet a 15-year-old child, Judd said.
Other suspects include a 50-year-old man vacationing with his twins who spent time at the theme parks before getting online to meet a 14-year-old, Sheriff Judd said, and a Disney bus driver with a pregnant wife and two children at home who thought he was meeting a 15-year-old. 
Two other men were recently arrested related to child pornography, and Judd is expected to discuss those arrests as well.