13-year-old boy missing out of Titusville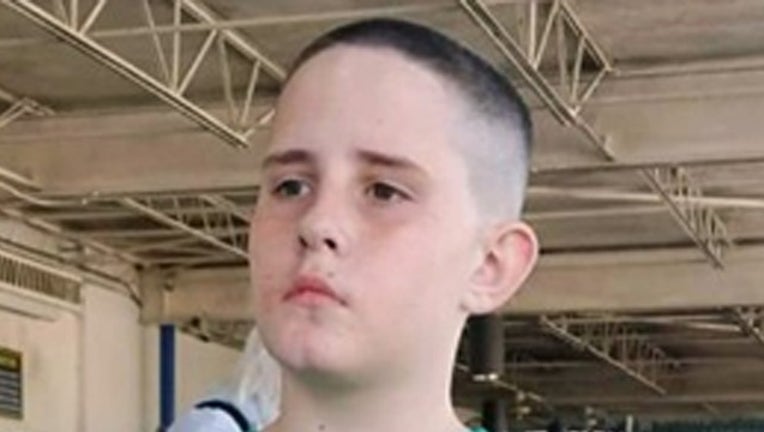 TITUSVILLE, Fla. (FOX 35 WOFL) - The Titusville Police Department reports that 13-year-old Edmond James Thomison has been missing since August 8th at 6 a.m.
Police say that Edmond was last seen in the area of South Street and Deleon Avenue.
They say Edmond is 5 feet tall and weighs about 110 pounds. He was wearing a blue and green long-sleeve plaid shirt, jeans, and black and white Vans shoes. 
If seen, please call the Titusville Police Department at 321-264-7800.