12-year-old Florida boy dies after drowning in pool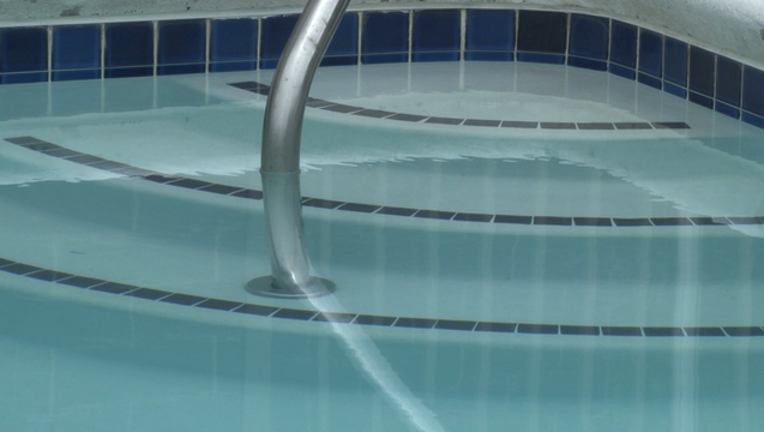 JACKSONVILLE, Fla. (AP) - A 12-year-old boy has died after being pulled from a pool in Florida.
The Florida Times-Union reports (http://bit.ly/2tfXI2C ) according to the Jacksonville Sheriff's Office, Dale Delano Fuller Jr. drowned in a pool at a condominium complex Saturday afternoon.
Jacksonville firefighters say the boy had been pulled from the water by people at the scene after he was seen unresponsive. Apparently he was underwater for several minutes before adults jumped in to rescue him and performed CPR until paramedics arrived at the scene.
The Jacksonville Warriors' Five Star Tigers offered condolences through a post on its Facebook page. The baseball program for children between 8 and 12 years old wrote, "Great young man that was destined for greatness. Will be remembered and loved 4ever!!"
___
Information from: The (Jacksonville) Florida Times-Union, http://www.jacksonville.com