1 ticket takes Lucky Money jackpot of $550,000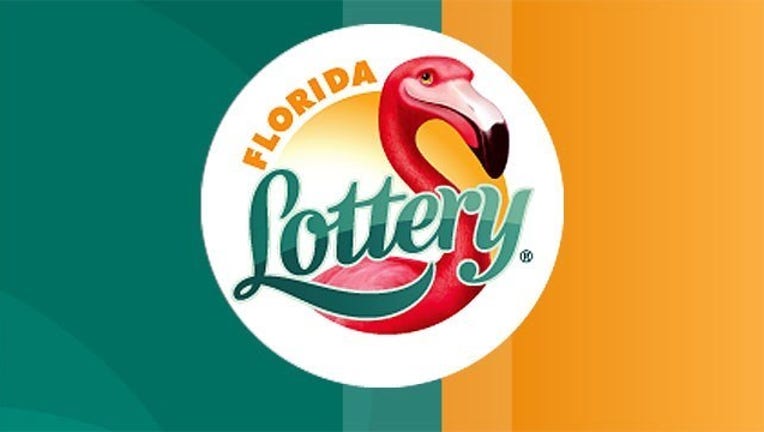 article
TALLAHASSEE, Fla. (AP) - One ticket matched all four "Lucky Money" numbers plus the Lucky Ball for a jackpot of $550,000.
Lottery officials said Saturday that the winning ticket was purchased in Spring Hill. Additionally, five tickets won $1,161 each for picking 4-of-4 numbers; 36 won $353.50 for picking 3-of-4 numbers plus the Lucky Ball; 566 tickets won $66 each for matching 3-of-4 numbers; 1,088 tickets won $24 for picking 2-of-4 numbers plus the Lucky Ball; 10,276 tickets won $3 for picking 1-of-4 plus the Lucky Ball; 18,667 tickets won $2 each for matching 2-of-4 numbers and 26,037 won a free Quick Pick ticket for matching the Lucky Ball.
The numbers drawn Friday night were 9-20-32-33 and the Lucky Ball was 6.
Copyright 2015 The Associated Press. All rights reserved. This material may not be published, broadcast, rewritten or redistributed.