Rays' Loney gets 1-game suspension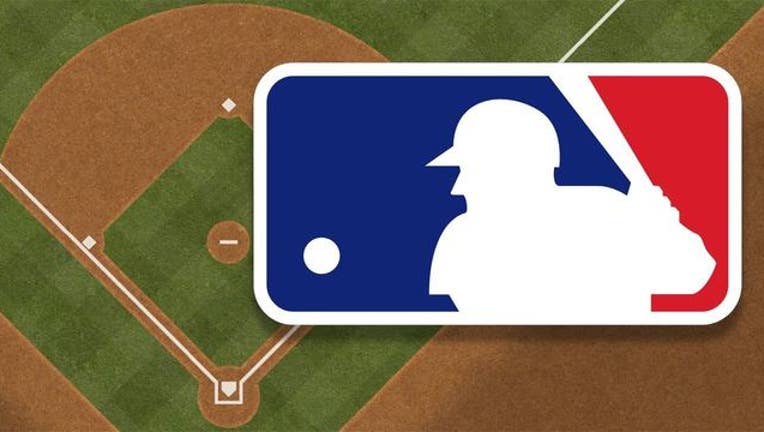 ST. PETERSBURG, Fla. (AP) - Tampa Bay Rays first baseman James Loney has been suspended one game and fined an undisclosed amount by Major League Baseball for making contact with umpire Paul Nauert in Saturday's game at Oakland.
Loney appealed the sanctions announced Tuesday and will be able to continue playing until the appeal process is completed.
Loney was ejected after striking out in the sixth inning Saturday and later bumped Nauert during an argument.