Pro boxer Ed Brown dies following shooting in Chicago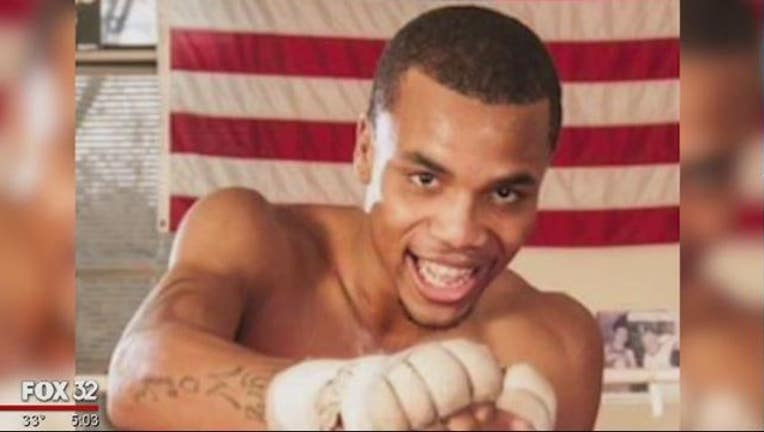 CHICAGO (AP) - Managers say a professional boxer from Chicago has died after he was shot in the head while returning from a midnight workout.
Ed "Bad Boy" Brown was shot early Saturday as he sat in a car in Chicago's East Garfield Park neighborhood. Manager Michael Cericola tells WGN-TV that the 25-year-old Brown died in a hospital Sunday afternoon.
Police say a silver vehicle pulled up alongside Brown's parked car and someone inside fired shots hitting Brown and a 19-year-old woman. Brown was shot multiple times, including in the head. The woman was hit in the leg.
Brown's mother was one of 21 people crushed to death in a stairwell in a 2003 Chicago nightclub disaster.
Sports website ESPN.com says Brown was a fast-rising welterweight who turned pro in 2012.