Orlando Magic dedicating its opener to victims of Pulse shooting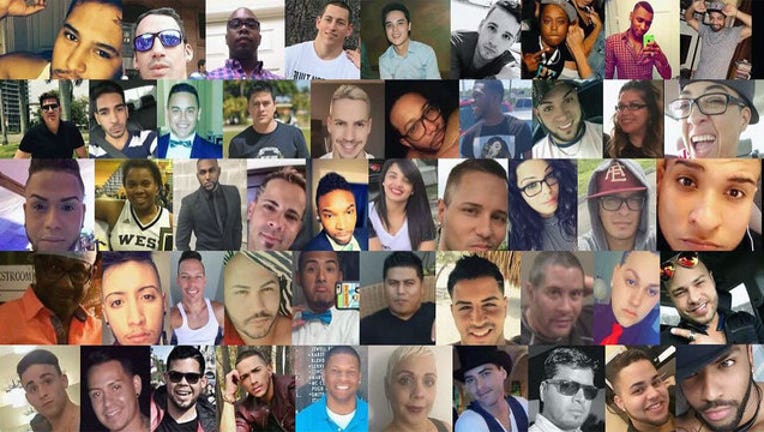 article
ORLANDO, Fla. (AP) - The Orlando Magic are dedicating their Oct. 26 home opener to the 49 victims of their city's gay nightclub massacre.
Several tributes are planned, including a video highlighting the city's unity, a moment of silence and the honoring of first responders who went to the scene of the shooting at the Pulse nightclub on June 12.
The Magic also will host survivors, family members and Pulse employees. The team is also raising a "49" banner in the arena, and the banner will be filled with the name of the victims who were killed that night.
Orlando is playing host to the Miami Heat that night. During their summer league appearance in Orlando, the Heat had players, coaches and staff visit a hospital near the nightclub to meet with survivors.