Orlando City B returns to Montverde Academy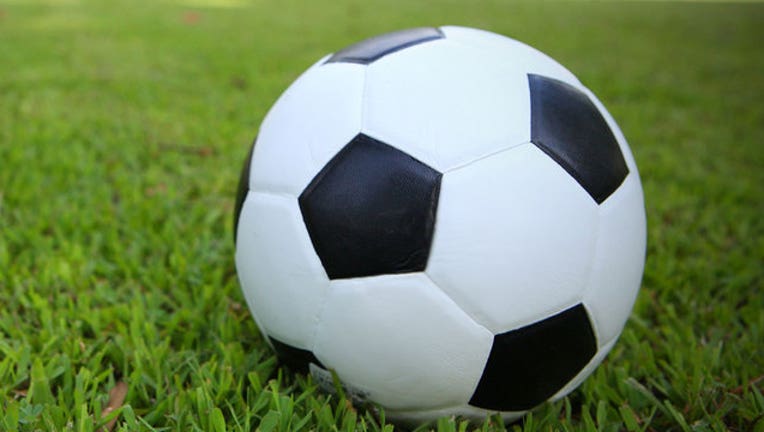 ORLANDO, Fla. (FOX 35 ORLANDO) - Orlando City B (0-4-1, 1 point) will host Chattanooga Red Wolves SC (2-2-0, 6 points) on Friday, May 3 at 7:30 p.m. ET at Montverde Academy.
The young Lions return home after their first away match of the season. Falling short to North Texas SC on Saturday, April 27 at Toyota Stadium, the OCB seeks its first win of the 2019 campaign against the Red Wolves.
Goalkeeper Juliano Chade was recently selected to USL League One's Week 5 Team of the Week. The Brazilian native has appeared in the starting lineup with OCB three times since his arrival during week three of the season. Following his first match, Chade was awarded Save of the Week, after helping the young Lions secure their first draw of the season.
Chade is currently the league leader in saves with 16. Forward/midfielder Ates Diouf is second in the league for most shots recorded (12) with Serginho behind him in third (10). Defender Nathan Simeon is second among all USL League One players in passes (312).
Orlando City B will return to Frisco, Texas on Saturday, May 11 when they face North Texas for the second time this season. Kickoff is set for 4:20 p.m. ET. OCB returns home on Friday, May 17 to host Toronto FC II for their second of three matchups this season.
The Orlando City Soccer Club contirbuted to this report.