Orlando City B continues road trip to Chattanooga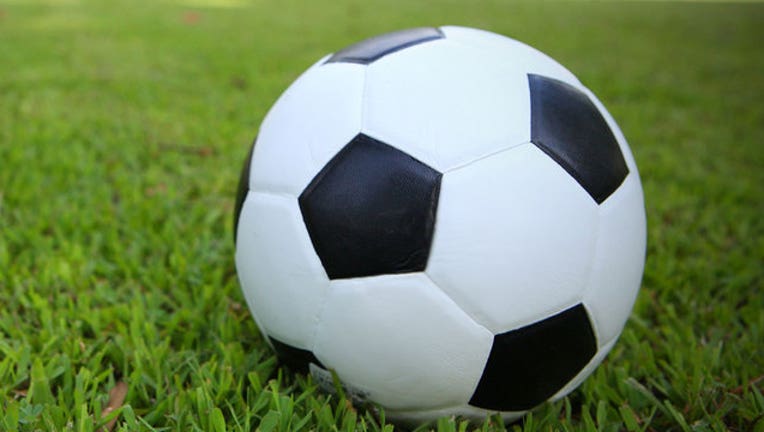 ORLANDO, Fla. (ORLANDO CITY B) - Orlando City B ontinues its four-game road trip, traveling to Tennessee to take on the Chattanooga Red Wolves on Saturday, Sept. 21. Kickoff is set for 7 p.m. ET with the match available to stream on ESPN+.
The Lions enter Saturday's match looking to rebound from a 3-2 loss in Toronto this past Friday. OCB's Lucas Ontivero opened the scoring in the 23rd minute only to be answered by a brace from Toronto's Jordan Perruzza, who converted from the spot in the 39th minute before finding the back of the net again in the 56th. Thiago Souza found an equalizer for the Lions from the penalty spot in the 71st, but Toronto took all three points thanks to an own goal by Tanner Hummel in the 85th minute.
Thiago De Souza leads the Lions with six goals this season, while teammate Serginho leads the team with four assists. Goalkeeper Juliano Chade sits at third in League One with 66 saves this season following a nine-stop performance last Friday.
Chattanooga comes into this weekend's matchup following a 4-3 loss at Lansing last Saturday. The Ignite entered the halftime break with a 3-2 advantage, but the Red Wolves equalized in the 54th minute of play before being reduced to 10 men six minutes later. Lansing was able to capitalize late on a shorthanded Chattanooga squad, scoring the game-winner in the 90th minute to earn the victory.
Steven Beattie leads the Red Wolves with nine goals, while Vangjel Zguro leads the side with six assists. Chattanooga goalkeeper Alexander Mangels leads all of League One with 72 saves this season.
Saturday's match marks the third between the two sides this season and the first at David Stanton Field. Each of their previous two matchups resulted in a draw in a scoreless contest on May 3 and a 1-1 result on July 10.
Following Saturday's match, the Lions will travel to face the Greenville Triumph on Friday, Sept. 27 before closing out the season at the Richmond Kickers on Saturday, Oct. 5.
Orlando City B contributed to this report.