No. 13 FSU reinstates QB Malik Henry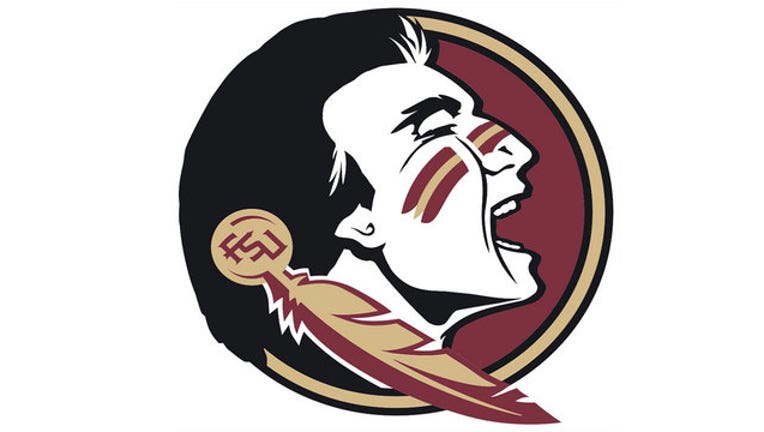 article
TALLAHASSEE, Fla. (AP) — Florida State quarterback Malik Henry has returned to the team.
Henry was suspended by coach Jimbo Fisher on Aug. 20 for a violation of team rules. Fisher has refused to say why he suspended Henry.
The freshman is a highly touted part of the 2016 recruiting class that's ranked among the nation's best. Henry was an early enrollee and threw a pair of touchdowns in the spring game.
Fisher did say following Tuesday's practice that it was likely Henry would be redshirted. The 13th-ranked Seminoles (2-1), who are at South Florida on Saturday, have started redshirt freshman Deondre Francois for all three games. Backing Francois up are senior Sean Maguire, sophomore J.J. Cosentino and freshman walk-on Jake Rizzo.