McKenzie Milton carted off field with apparent serious leg injury versus USF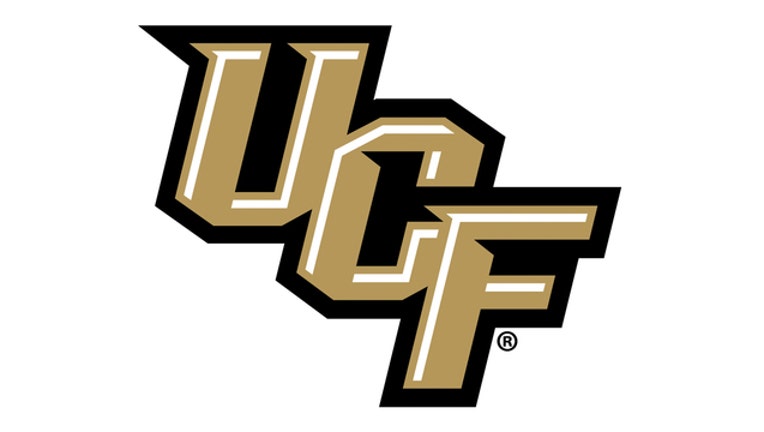 article
TAMPA, Fla. (WOFL FOX 35) - UCF star quarterback McKenzie Milton was taken off the field on a cart after suffering what appeared to be a serious leg injury, Friday, against USF.
The injury occurred in the second quarter, as Milton was rushing with the football in Bulls' territory. The junior stayed down after the tackle, and players and coaches on the USF sideline immediately alerted the training staff.
Players from both teams kneeled around Milton while his injury was evaluated.
Milton's leg appeared to be immobilized, and he was taken off the field for medical attention.