Jackson thinks Kobe plays on but maybe not with Lakers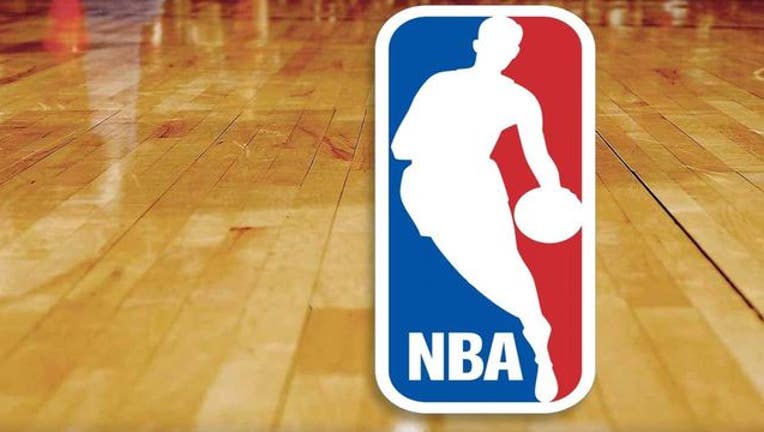 article
GREENBURGH, N.Y. (AP) — Phil Jackson doubts this is Kobe Bryant's final season — though thinks it may be Bryant's last in Los Angeles.
With Bryant going into the last season of his contract and coming off a couple of injury-shortened seasons, his future will be one of the biggest questions around the NBA this season.
Jackson, who coached Bryant to five NBA championships with the Lakers, says: "I don't think it's his last year. Sounds like it may be his last year as a Laker."
Jackson, now the Knicks' president of basketball operations, says he sent Bryant a message last month for his 37th birthday.
Bryant has played his entire career with the Lakers after they acquired his rights from Charlotte in the 1996 draft. He was limited to six games in 2013-14 because of Achilles and knee injuries, and made it through only 35 last season before shoulder surgery.