Former MLB Manager Joe Girardi turns down UCF head coaching job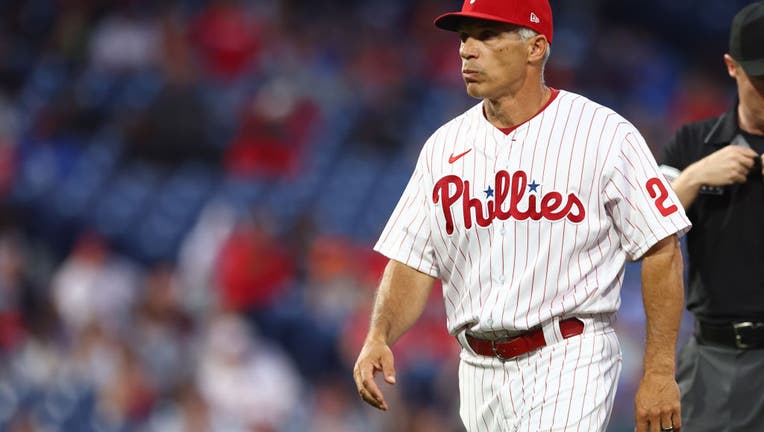 article
ORLANDO, Fla. - UCF Baseball is still on the hunt for a new head coach. According to reports from UCFSports.com, former MLB manager of the Marlins, Yankees, and most recently, the Philadelphia Phillies Joe Girardi was offered the position, but he turned down the opportunity.
"I think that would've been a really good opportunity for our baseball players. Especially with us going into the Big 12. That would've been great for us," UCF student, Samuel Stofksy said.
UCF told FOX 35 in a statement: "Our baseball search is still underway, and we will alert everyone when we have an announcement."
The position has been open for two weeks. This comes after UCF decided to part ways with Greg Lovelady, who coached the Knights for seven seasons.
UCF was looking for a fresh start, as it begins a new era. While the school didn't find that with Girardi, folks are hopeful another big-time coach will come.
"UCF is a big school. But not like one of the bigger schools…having UCF on his radar is pretty neat," Garrett Helseth said.
Girardi has experienced a lot of success in the big leagues. He's won World Series titles as both a manager and a player.