Florida State is back in the national spotlight ahead of LSU game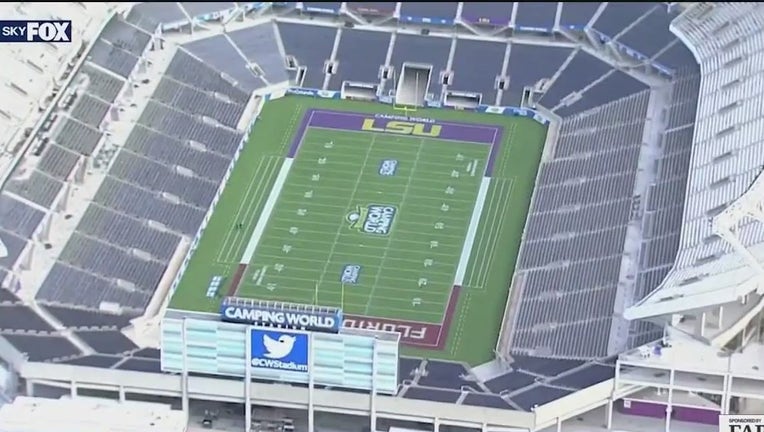 article
The 8th-ranked Seminoles will play No. 5 LSU in prime time in Orlando's Camping World Kickoff.
"It's always excitement going into the game honestly. I just feel like at the end of the day it's the first one. So it's more amplified, it's more intense," senior defensive lineman Fabien Lovett Sr.
A year ago the Seminoles opened the season with a win over the Tigers.
FSU went in to have to rue the best season since 2016, winning 10 games.
This year the Noles hope to contend for a spot in the college football playoff.
Their shot at a national title starts in week one.

"I think when you have a common mindset, a common expectation of what we want it to look like and guys embrace that expectation," FSU head coach Mike Norvell said. "It's easy to get distracted…But you get to make the choice of what you're willing to give for what you say that you want."
Florida State returns a majority of its roster, including quarterback Jordan Travis.
With this loaded team, FSU hopes to extend its win streak to six games against LSU on Sunday.
"I honestly feel like nobody works like us in the country. So when you prepare and you know you prepare well, it's easy to have confidence. We believe in how we work and we believe in what we do," redshirt senior defensive back Jarrian Jones said.
LSU and FSU kick off at 7:30 p.m. on Sunday.