Buccaneers confident they're headed in right direction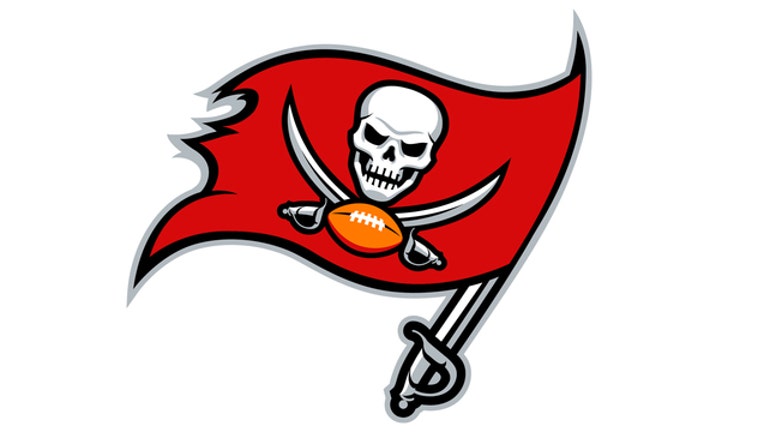 article
TAMPA, Fla. - Another season will end with Tampa Bay missing the playoffs, however the Buccaneers remain confident they're headed in the right direction.
Three straight victories, four in the past five games, and a growing belief that a young team is finally learning how to win.
"The resiliency of the team, the we're not quitting, the fact that we are now mathematically eliminated from the playoffs is not going to change anything," coach Bruce Arians said Monday. "We're going to come, we're going to work. We're going to try to win four in a row, five in a row, and then six in a row."
The Bucs (6-7) haven't made the playoffs since 2007 and haven't won a postseason game since their Super Bowl run 17 years ago.
They've finished with a winning record twice during the hiatus - going 10-6 under Raheem Morris in 2010 and 9-7 in 2016, their first season under Dirk Koetter - though neither produced a playoff berth.
That would be the case again if the Bucs win the remaining games at Detroit and home against Houston and Atlanta to wind up 9-7 in their first season under Arians, who stressed there's nothing like winning games to change the culture within a locker room.
"For us to possibly win four in a row, then five in a row against a real good Houston team, and it's going to be a struggle in Detroit this week with the number of injuries we've got, but that's building blocks," Arians said. "The culture is set because guys ... don't accept losing anymore.''
The Bucs were eliminated from playoff contention despite rallying from a 14-point second-half deficit to beat Indianapolis 38-35 on Sunday. They overcame four turnovers, including pair of interceptions and a fumble the Colts turned into 17 first-half points.
"In the locker room, we talked about the past. In the past, we would've lost that game," quarterback Jameis Winston said.
"But, the fact that our head coach just has so much belief in us. The fact that we are expecting to go out there and win football games, and it's no negative energy. It's we have to do what's best for us. We have to be good," Winston added. "If we're good, we are a tough team to stop. But, if we keep stabbing ourselves in the foot, that's how teams beat us."
The Associated Press contributed to this report.