Astros, Nationals break ground on new spring training ballpark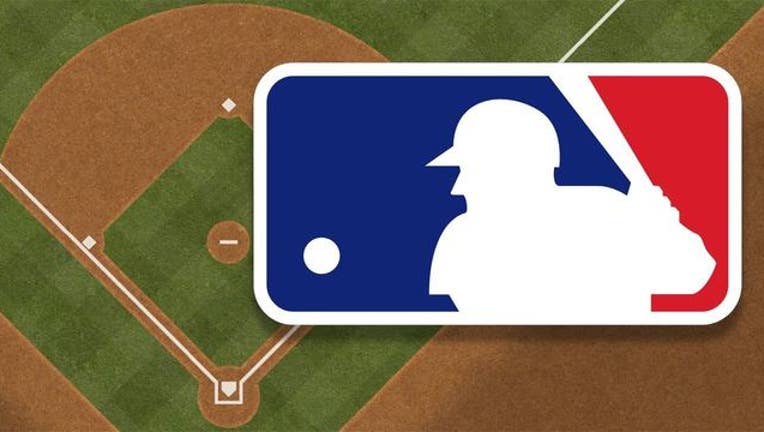 article
WEST PALM BEACH, Fla. (AP) — The Washington Nationals and Houston Astros are getting a new home in Florida for spring training.
Major League Baseball Commissioner Rob Manfred was in attendance Monday at a ground-breaking ceremony for the Ballpark of the Palm Beaches. The teams are expected to begin training and play spring training games at the $144 million facility in 2017. The Nationals are leaving their stadium in Viera, and the Astros are leaving their facility in Kissimmee.
When the new stadium opens, it will end an 18-year absence of spring training baseball in West Palm Beach after the Atlanta Braves and Montreal Expos left the area in 1997.
The Miami Marlins and St. Louis Cardinals share Roger Dean Stadium, the spring training facility located just north of West Palm Beach in Jupiter.
With the New York Mets training in nearby Port St. Lucie, five teams will be within a 50-mile radius.