SPONSORED ADVERTISING BY ADVENTHEALTH: House Calls: COVID-19 testing -- facts and myths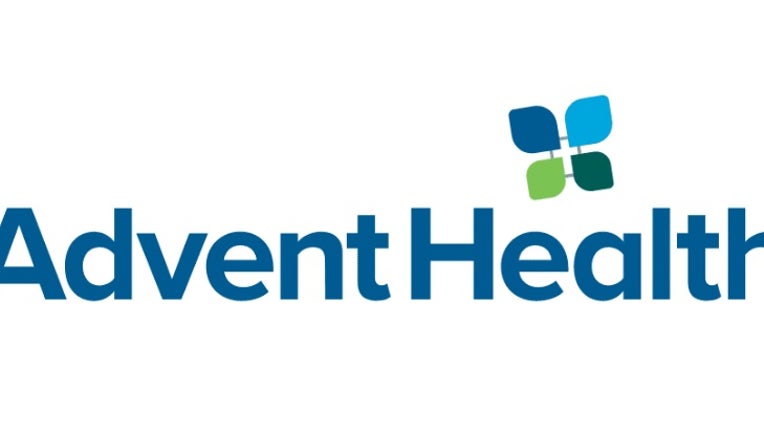 ORLANDO, Fla. - Dr. Scott C. Brady, M.D., the SVP Ambulatory Services and President and CEO AdventHealth Centra Care, joined Good Day Orlando on Monday to discuss coronavirus testing and the facts and myths about the pandemic.
Dr. Brady advised that symptoms can take 5-7 days to develop after exposure, and that if you believe you have come in contact with coronavirus you should NOT go to the ER.  You can get a Rapid Antigen test at AdventHealth Centra Care locations, and the results are available quickly.  Dr. Brady advised that you should only go to the ER for severe breathing problems, chest pains or other medical emergencies, but you should not visit an ER for a COVID-19 test.  
Dr. Brady reminds Central Floridians that the best way to slow the spread and prevent contracting the virus is to wear a mask.  You can protect yourself and your community by wearing a mask, social distancing and regularly washing your hands. 
For more information about AdventHealth, click here.