Woman wanted for questioning in regards to car break-in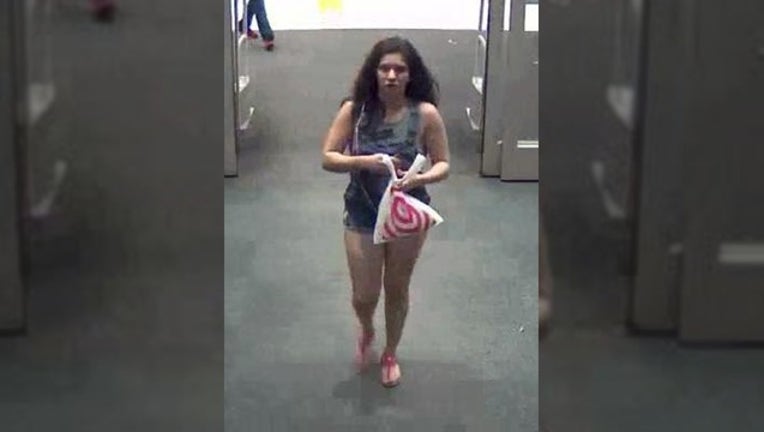 FLAGLER COUNTY, Fla. (FOX 35 WOFL) - The Flagler County Sheriff's Office says that they are attempting to identify a woman who is wanted for questioning.
They say that they want to question her in regards to a car break in that occurred at Holland Park. During the break-in, the victim's credit card was stolen and then used for purchases at the Palm Coast Target. 
If you have any informaiton on who she may be, please call 386-313-4911.