Who killed Loleta Michele Young? Florida authorities looking for into in Florida woman's death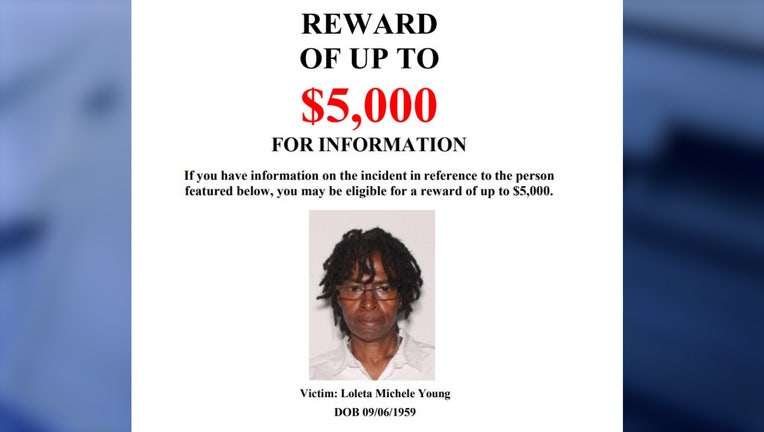 ORANGE COUNTY, Fla. - The Orange County Sheriff's Office identified a woman who was found shot outside a home on Saturday morning and later died at the hospital. Deputies are now asking for the public's help with information about the woman's death.
Deputies said Loleta Michele Young, 62, was found in front of a home near 42nd Street and Nashville Avenue, following a report of a shooting. Michele was taken to the hospital where she died, officials said.
On Monday, OCSO said CrimeLine was offering a reward of up to $5,000 for information about Young's death. No other details were immediately released.