Woman mauled by 2 pit bulls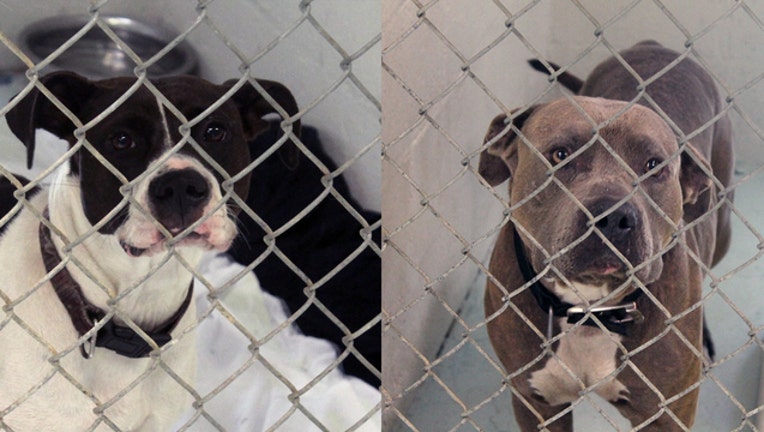 article
DAYTONA BEACH, Fla. (AP) - Authorities say a woman was attacked and mauled by two pit bulls in a Florida neighborhood.
The Daytona Beach News-Journal reports that the 34-year-old woman was recovering at a hospital following the Sunday night attack.
Daytona Beach police say the woman had just gotten off a bus and was walking home when the dogs attacked her. She suffered multiple cuts and bites before bystanders used a stun gun to drive the dogs away and then called 911.
Police tracked the dogs to their nearby home. Their owner was issued a notice to appear in court on two counts of no permits for the dogs and no proof of rabies vaccination as required. Officers seized the dogs for quarantine.