Woman involved in Turnpike accident hopes to find missing dog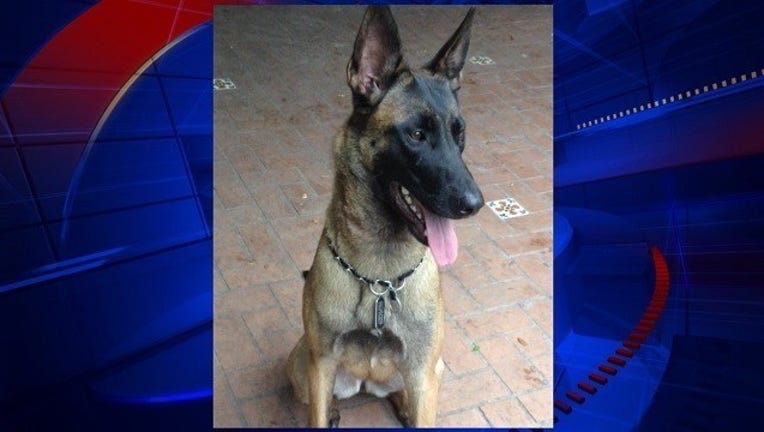 article
A woman rescued from a car accident on the Florida Turnpike is asking for the public's help to find her missing dog.
Orange County Fire Rescue rescued Linda Parr on Sunday.
She and her dog, Leia, were found trapped in a car in a ditch near State Road 429.
Fire officials say the car flipped over, and in the all the chaos, Parr's other dog, Stella, got away.
"I miss my baby," she said. "I am hoping someone has seen her or has her. My husband and I can't wait to bring her home."
Stella is an adult Belgian Malinois Shepherd. She has an ID tag and is microchipped.
Parr says she also knows the commands sit, come, stay and down.
If you've seen Stella, please email Hockey305@icloud.com.