Winning numbers drawn for $521M Mega Millions jackpot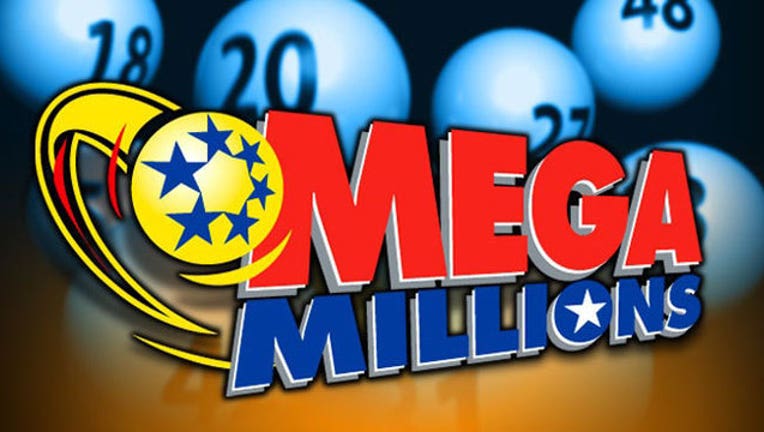 article
DES MOINES, Iowa (AP) — Numbers have been drawn for a giant lottery jackpot of at least $521 million.
Mega Millions announced Friday night that the winning numbers are 11, 28, 31, 46, 59 and Mega Ball 1.
It wasn't yet known whether anyone had bought a winning ticket. The jackpot amount had climbed from $502 million to $521 million earlier in the day, but the final amount of the prize hadn't been announced late Friday.
It's the nation's 10th largest lottery jackpot. No one has matched all six numbers drawn since January.
The $521 million figure refers to the annuity option, in which payments are made over 29 years. The cash option would pay $317 million.
Mega Millions is played in 44 states plus Washington, D.C., and the U.S. Virgin Islands.