Winn-Dixie plans to donate profits to wounded veterans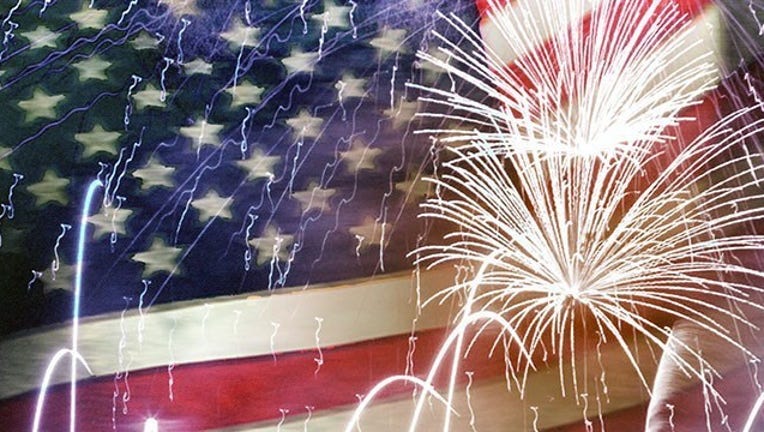 article
Wearing red, white and blue isn't the only way to show patriotism this Independence Day.

On Saturday, July 4, shopping at Winn-Dixie will benefit wounded veterans who fought for freedom. The grocery chain announced it will donate all of its profit from the holiday to the Wounded Warrior Project's Independence Program.

"We all have a responsibility to care and contribute to the lives of those that have served and sacrificed for our nation," said Joey Medina, spokesperson for Winn-Dixie.

The Independence Program is designed to help wounded warriors transition back to their lives without having to rely on family and friends for support. It offers both financial help and healing retreats for veterans with physical and psychological wounds.

"I've gone on trips to really peaceful places. It takes a while to unwind from these things, and it's an ongoing process," said retired U.S. Marine Sgt. Michael Hernandez.

Hernandez, who visited fellow wounded veteran Sgt. Mike Nicholson in Tampa for the holiday, said the Wounded Warrior Project is helping him start a new career in security.

"We operate in states with some of the highest active military populations. In addition, there are over 400,000 warriors that have invisible wounds, and to date, over 52,000 of our warriors have physical wounds," said Medina.

"It's pretty important to me that if my children choose to join the military that I have the full confidence knowing the community supports them. That's what I love about America," said Hernandez.

In addition to buying groceries, shoppers can donate during checkout until Sunday, July 5.

Those wanting to show support can like, follow and share the Winn-Dixie Facebook page "All For Honor" or tweet using #AllForHonor on social media.
"In addition, customers can help donate at the register or donate at the company's website, winndixie.com," Winn-Dixie's Joey Medina added.