Whittaker approved as new UCF president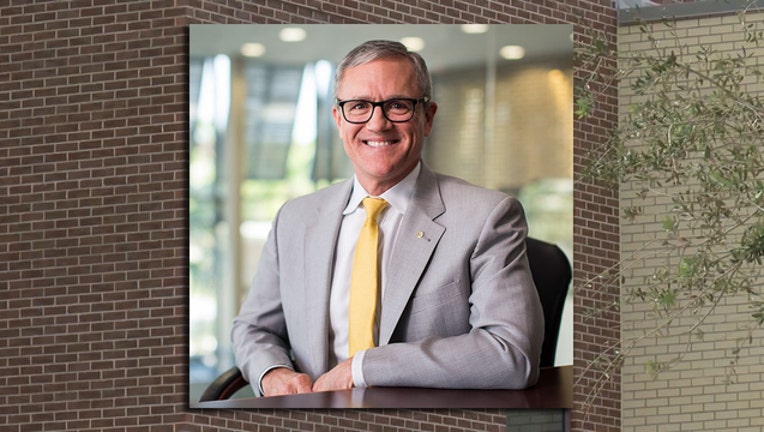 article
TALLAHASSSEE, Fla. (NSF) - The Board of Governors on Thursday unanimously confirmed the appointment of new presidents at the University of Central Florida and the University of North Florida.
The board, which oversees the 12 state universities, endorsed the hiring of Dale Whittaker to succeed UCF President John Hitt, who is retiring at the end of June after leading the Orlando-based school for 26 years.
Whittaker, the current UCF provost and executive vice president, will earn a base salary of $506,000 as president of the largest university in Florida's system, with more than 64,000 students. Whittaker holds a doctorate in agricultural engineering from Texas A&M University and has been at UCF since 2014.
The Board of Governors, which was meeting at the University of North Florida in Jacksonville, also approved the hiring of David Szymanski as the new UNF president beginning May 31.
Szymanski, who holds a doctorate in economics and analytics from the University of Wisconsin, will succeed outgoing President John Delaney. A former Jacksonville mayor, Delaney has led UNF, which has 15,800 students, since 2003. Szymanski, who has been the dean of the business school at the University of Cincinnati since 2010, will earn a base salary of $405,000.lls-family