Visa denied for father of slain Lumberton 13-year-old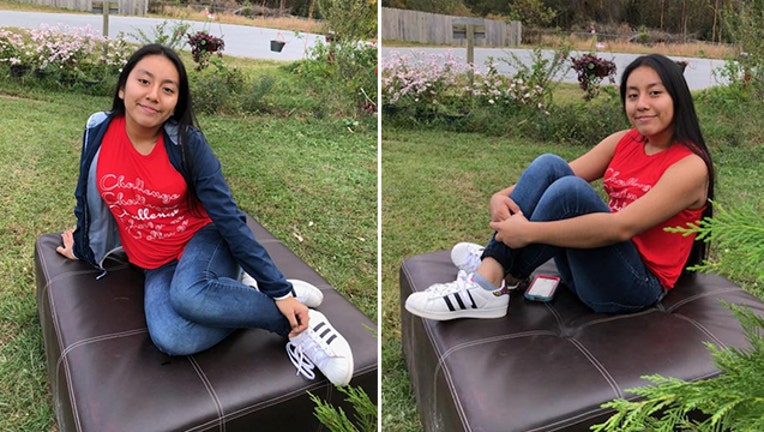 article
LUMBERTON, N.C. (FOX 46 CHARLOTTE) - The father of 13-year-old Hania Aguilar, who was kidnapped and killed last month, has been denied a visa needed to attend her funeral, according to his attorney. 
News outlets report that the attorney, Naimeh Salem, said her father was denied because he "doesn't have enough ties to the country." Aguilar's services are set for Saturday in Lumberton.
A Change.org petition urging approval of a visa for the Guatemalan citizen got more than 50,000 signatures.
RELATED: Petition urges visa for father of slain 13-year-old
Hania was abducted from her Lumberton home around 7:00 a.m. on Nov. 5. Authorities say she was waiting for the rest of her family to come out of their house in the Rosewood Mobile Home Park off East Elizabethtown Rd.
A witness heard her scream, looked outside, and saw a male subject dressed in all black and wearing a yellow bandana force Hania into a relative's vehicle that was parked in the driveway.  
Police found her body in Robeson County three weeks after she was taken, a little more than 10 miles away from the home.
A $30,000 reward remains in place for information related to the kidnapping and murder.
The Associated Press contributed to this report.