Victim identified in Orange County pedestrian crash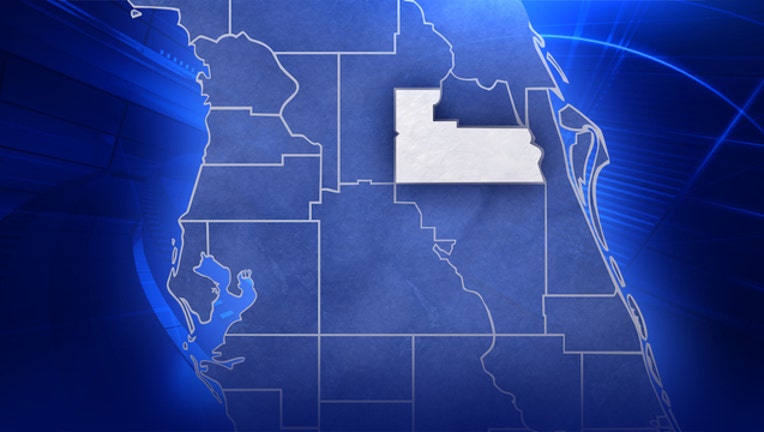 ORANGE COUNTY, Fla. (WOFL FOX 35) - Florida Highway Patrol is sharing more details about a fatal crash in Orange County.
Troopers say it happened around 9:10 p.m. on June 12.
They say a Jeep was heading westbound on Oak Ridge Road, just west of Defiance Avenue, when a man walked into its path. That man was struck and killed.
He's since been identified at 42-year-old Jesus Magadan Palcios of Orlando.
The crash is still under investigation.