USGS: Don't roast marshmallows over volcanic vents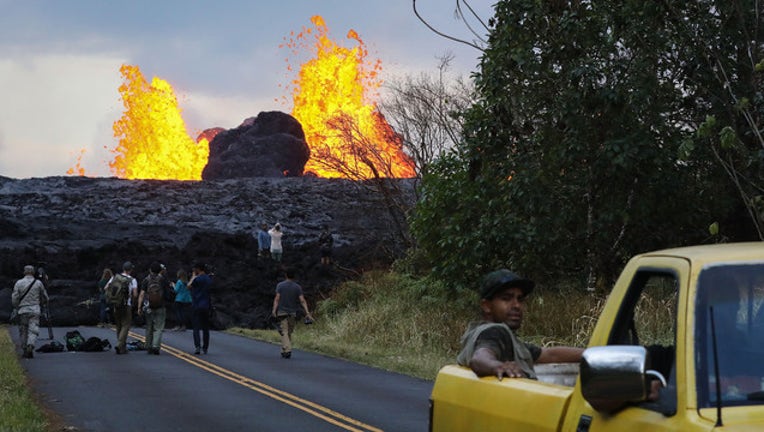 article
PHOENIX (KSAZ) - Have you ever thought about roasting marshmallows over volcanic vents? The United States Geological Survey has a simple advice for you: just don't.
The advice came about, after a tweet to the agency by a Twitter user.
---
---
The tweet was made on Monday. According to the Twitter profile, Furr is a Vermont resident. USGS officials quickly responded.
---
---
USGS officials say if a vent is emitting a lot of Sulfur dioxide or Hydrogen sulfide, the roasted marshmallow would taste bad. Furthermore, if sulfuric acid is added to sugar, USGS officials say there would be a "pretty spectacular reaction". They also noted that sulfuric acid is found in "vog".
According to the International Volcanic Health Hazard Network (IVHHN), "vog" is hazy air pollution caused by volcanic emissions.
Since the tweet was made, it has been retweeted close to 100 times, and people other than the USGS are responding.
---
---
Furr said he was joking when he made the tweet, but the man appears to be getting a bit uncomfortable with the attention, as of Tuesday.
---