US Marshals in Phoenix warn of new phone scam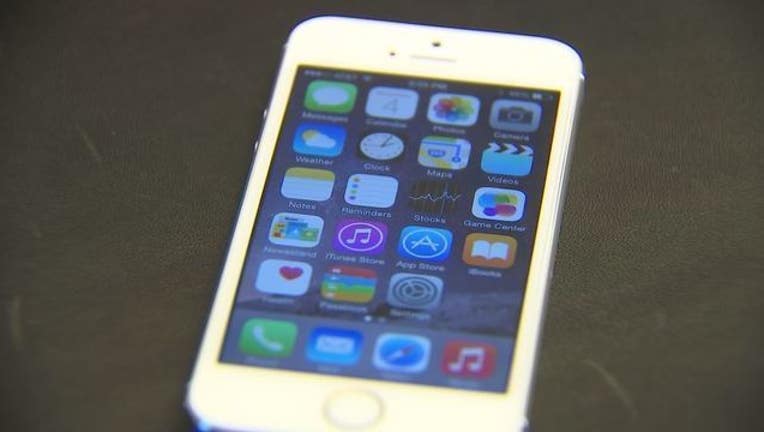 article
PHOENIX (AP) - The U.S. Marshals and the FBI are alerting the public of several nationwide scams by callers claiming to be U.S. Marshals, court officers, or other law enforcement officials, including U.S. Marshal David Gonzales in Arizona.
The calls in the Phoenix area come from phone number (602) 888-2556. Scammers try to collect a fine in lieu of arrest for alleged failure to report for jury duty, or some other "legal matter." Victims are told they can avoid arrest by buying a prepaid debit card or gift card and providing the number to pay the fine.
The U.S. Marshals Service says members of the public should not divulge personal or financial information to unknown callers. They can report such calls to the U.S. Marshals Service Office in Phoenix at (602) 382-8768.