UF researchers find hope in battle against citrus greening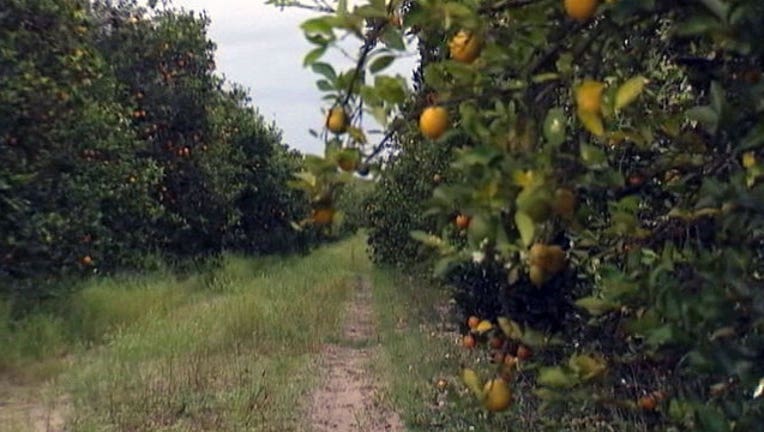 article
LAKE ALFRED, Fla. (AP) - Researchers at the University of Florida say they have good news in the war against citrus greening: genetically modified citrus trees that show enhanced resistance to the disease.
According to a news release sent Monday by the school, researchers at UF's Institute of Food and Agricultural Sciences has used a gene isolated from a plant that's a member of the mustard family to create the new trees.
The experiment resulted in trees that exhibited enhanced resistance to greening, reduced disease severity and even several trees that remained disease-free after 36 months after being in a field with diseased trees.
The journal PLOS ONE recently published a paper on the study.
Greening is spread by the Asian citrus psyllid. It causes fruit to drop early and eventually kills the tree.