UCF raising cost of repeating college classes a third time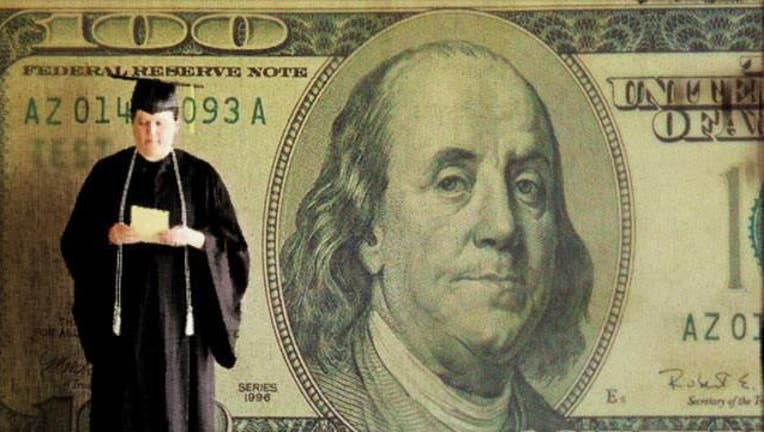 article
ORLANDO, Fla. (AP) - The University of Central Florida is raising the price on students who have to repeat classes they have flunked.
The Orlando university announced last week that it was raising its repeat-class fee by 12 percent, from $159 to $178. It only applies to students who have to take a class a third time, since taking a class again the second time carries no penalty.
School officials tell the Orlando Sentinel (http://bit.ly/1StIfEq ) that they expect to generate $100,000 from the change. An appeal process exists if students want to fight the fee.
About 2,000 students had to take a class three or more times last year.
Information from: Orlando Sentinel, http://www.orlandosentinel.com/
Copyright 2015 The Associated Press. All rights reserved. This material may not be published, broadcast, rewritten or redistributed.