UCF defeats the Memphis Tigers 56-41 to win the AAC championship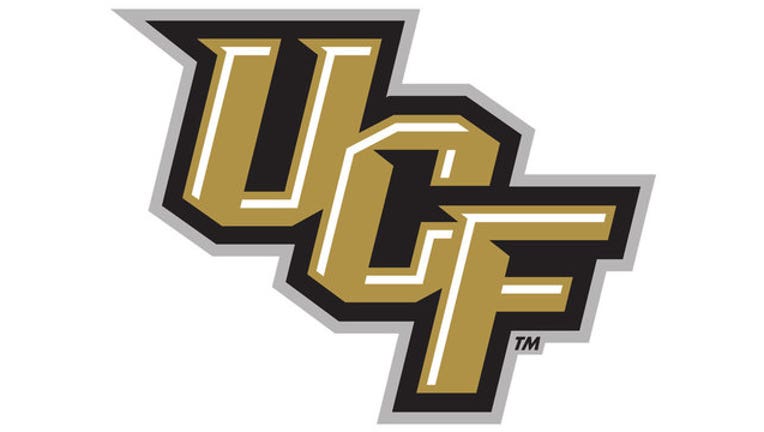 article
ORLANDO, Fla. (AP) -    Darriel Mack shrugged off two early turnovers to rush for three second-half touchdowns and rally No. 7 UCF to a 56-41 victory over Memphis in the American Athletic Conference championship game Saturday.
 
   With the red-shirt freshman filling in for injured quarterback McKenzie Milton, the Knights (12-0, No. 8 CFP) won their second straight league title and extended the nation's longest winning streak to 25 games.
 
   Mack also threw for 348 yards and two TDs without an interceptions to keep UCF, the only FBS team to finish undefeated a year ago, in the conversation about who's deserving of consideration for berths in the College Football Playoff.
 
   Greg McCrae rushed for 206 yards and one TD for the Knights, who beat the Tigers 62-55 in the 2017 AAC title game and rallied from a 16-point second-half deficit to win 31-30 at Memphis during the regular season.
 
   This time, UCF trailed 38-21 at halftime before scoring touchdowns on five straight possessions in the second half.
 
   Darrell Henderson scored on runs of 62, 12 and 82 yards and also throw a 4-yard TD pass to help Memphis (8-5) build its big halftime lead.
 
   But the nation's second-leading rusher only gained 3 yards on six carries in the second half, finishing with 210 yards on 16 carries.
 
   Mack lost two first-quarter fumbles, setting up Henderson's second touchdown and a field goal. The red-shirt freshman also fumbled into the end zone from inside the Memphis 1, however teammate Michael Colubiale recovered for a UCF touchdown in the second quarter.
 
   Milton was injured at South Florida in the Knights' regular- season finale. He has been released from a Tampa hospital and returned home to Orlando, where he was expected to watch Saturday night's game on television with his parents.
 
   THE TAKEAWAY
 
   Memphis: The Tigers scored on their first five possessions to build a 31-14 lead but once again couldn't to finish the job against the Knights, who've beaten them four times in two seasons. Brady White was effective throwing the ball until UCF finally stopped Henderson and Patrick Taylor, who scored on a 70-yard run and finished with 118 rushing, from running wild.
 
   UCF: The defense's inability to stop the run set the tone early, and Mack's early mistakes dug the Knights into an even deeper hole. Despite the early turnovers, Mack remained poised and the Knights finally got into a rhythm offensively in the third quarter.
 
   POLL IMPLICATIONS
 
   Despite moving up one spot in the latest CFP rankings to No. 8, the Knights remain a long shot to leapfrog teams ahead of them to get into the playoff. A New Year's Six bowl bid is an almost certainty, though.  
 
   UP NEXT
 
   Memphis: Tigers won four of last five games and await bowl invitation.
 
   UCF: A second straight New Year's Six bowl appearance is likely.