Two arrests made in 2014 DeLand shooting death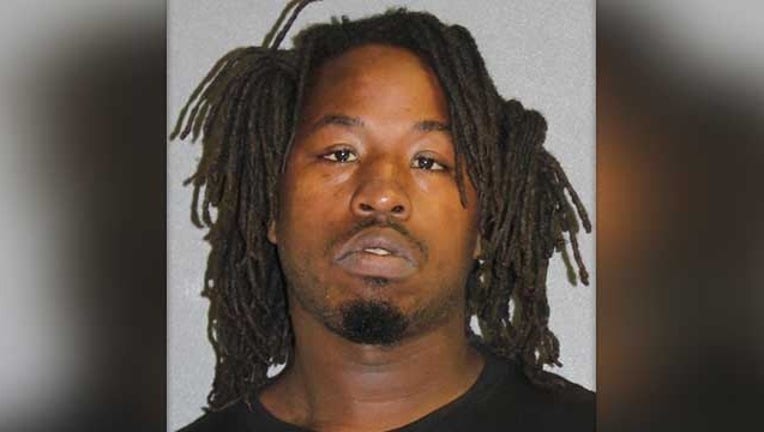 article
DeLand Police made two arrests in a 2014 shooting death Wednesday.
Officials say the suspects have been identified as Sylvester D Simmons, 29, and Jeremy Z. Taylor, 19, from Sanford, Fla. Both are currently in custody with no bond.
Police say On November 9, 2014 around 2:30 p.m. officers responded to the report of shots being fired in the vicinity of S. Chandler Ave. and E. Voorhis Ave., DeLand.
While en-route to the area they were flagged down near the intersection of E. New York Ave. and Amelia Ave. by people standing near a blue Ford Focus that was stopped in the roadway.
Officers say they found Preston L. Reed, a 22 year old from DeLand, inside the vehicle with a gunshot wound to the head. He was taken to Halifax Medical Center in Daytona Beach where he later died from his injuries.
A passenger that was in the vehicle with Mr. Reed at the time of shooting, Kiwon Jones, 26, fled the scene unharmed.
On June 24, 2015 the case was presented to a Grand Jury and indictments were received on both individuals for Count 1 - First Degree Murder (Firearm), Count 2 - Attempted First Degree Murder (Firearm), and Count 3 - Shooting into an occupied vehicle.