Tropical Storm Fred expected to degenerate in Atlantic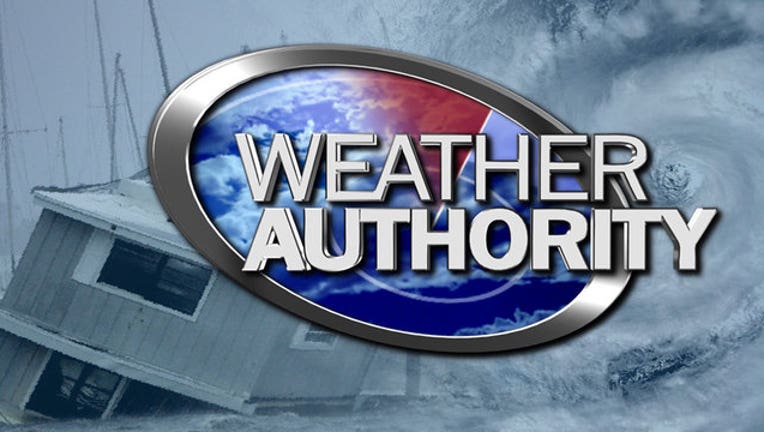 article
MIAMI (AP) - Tropical Storm Fred is moving across the Atlantic but is expected to degenerate soon.
The storm's maximum sustained winds early Friday are near 40 mph (65 kph). The U.S. National Hurricane Center says Fred is expected to degenerate into a remnant low pressure area on Friday night or Saturday.
Fred is centered about 960 miles (1,540 kilometers) west-northwest of the Cape Verde Islands and is moving west near 10 mph (17 kph).
Meanwhile in the Pacific, Tropical Storm Kevin is moving north with little change in strength.
Kevin's maximum sustained winds are near 60 mph (95 kph). Weakening is forecast to begin later in the day.
The storm is centered about 420 miles (680 kilometers) west-southwest of the southern tip of Mexico's Baja California peninsula and is moving north near 8 mph (13 kph).