Trooper gives his last call after serving 37 years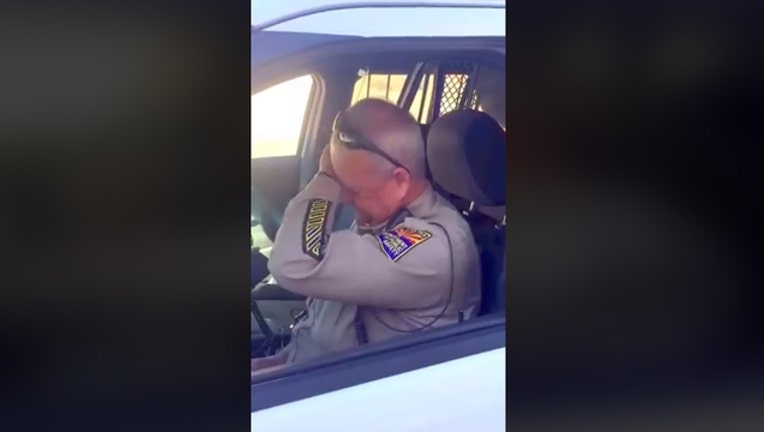 article
Trooper Mark Gilberg gave his last call after serving the people of Kingman and all of Arizona for over 37 years.
"I just wanted to thank everybody for everything that they've ever done.  It's been an honor and privilege, and a great career.  It's been a great adventure," Gilbert said, whille fighting back tears.  
"You're making me cry too," the dispatcher responds.  
Video below is courtesy of the Arizona Department of Public Safety and Rachel Gilberg.