Toddler drowns in pool in Clermont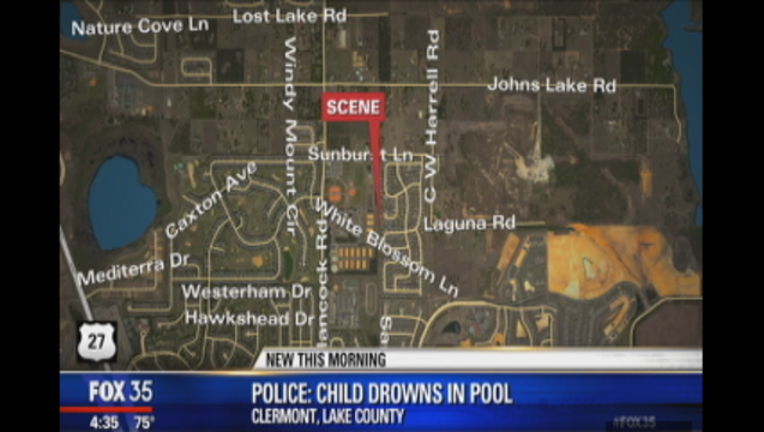 article
A 1-year-old girl is dead after drowning in a backyard pool,  Clermont police said.

It happened just before 8 o'clock Tuesday night, at a home on White Blossom Lane in Clermont.

According to police, the toddler's mother found the girl in the pool.

The mother pulled the child out of the water, and her father started performing CPR.

The girl was taken to the hospital, but later died.

No foul play is suspected in the toddler's death, police said.

The incident is still under investigation.