Florida man arrested after chasing, shooting woman in Titusville, police say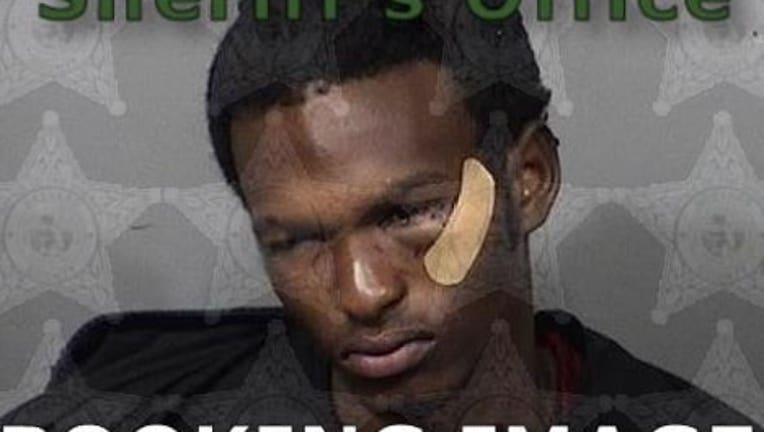 TITUSVILLE, Fla. - A Florida man is facing an attempted murder charge after he brutally attacked a woman and shot her in the head in Titusville, according to police.
Officers responded to a neighborhood on Willow Street late Thursday after receiving reports of an armed man chasing a woman. When officers arrived, they reportedly witnessed the woman trying to get away and then witnessed the man shoot her, the police affidavit said. 
Aleric Johnson was booked into jail on an attempted murder charge. Records show that Johnson has previously faced charges of domestic battery by strangulation and repeat sexual violence.
If you or someone you know is a victim of domestic violence, there are people who will listen with confidential support. Call the National Domestic Violence Hotline at 800-799-7233 or Text START to 88788.
Editor's note: FOX 35 has made the decision to remove the video that previously accompanied this video.