These Florida cities are the top trending destinations for fall travel, according to Tripadvisor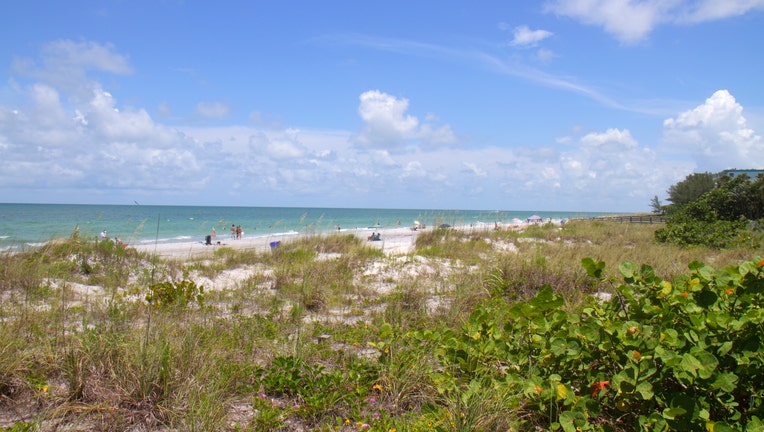 article
Tripadvisor just released its fall travel index that looks at the latest data and trends surrounding the fall travel season. Some of the places seeing the most increased interest are several Florida cities. 
City breaks and solo trips represent key trends for fall as Americans aim to stretch out their summers. 
Most travelers plan to return to a destination they've visited before, giving them more opportunities to explore these destinations in-depth as "culture and sightseeing" is the number one trip type for Americans this fall, and interest in museums and cultural sites are on the rise. 
These are the top trending domestic destinations for Americans this fall: 
1. Little Torch Key, Florida
2. Indian Rocks Beach, Florida
3. Miami Springs, Florida
4. Hawley, Pennsylvania
5. Carefree, Arizona
6. Reno, Nevada
7. Cape Canaveral, Florida
8. Holmes Beach, Florida
9. Rutherford, California
10. Indio, California
Some of the key drivers among U.S. travelers this fall include: 
Money
Over half of travelers surveyed plan to spend more on travel this upcoming season compared to the same period last year. 
Trip type
Most travelers plan to visit one to two cities while on their trip with 47% of Americans planning to travel by plane
Activities
Most travelers prioritize food while on their trip. Also, 49% of Americans have booked or plan to book restaurant reservations in advance, with local options being the most popular. 
Planning
Most plan their upcoming trip one to six months in advance. Millennials are less likely to plan things under a month in advance compared to other age groups.