Taco Bell employee fired after denying service to deputies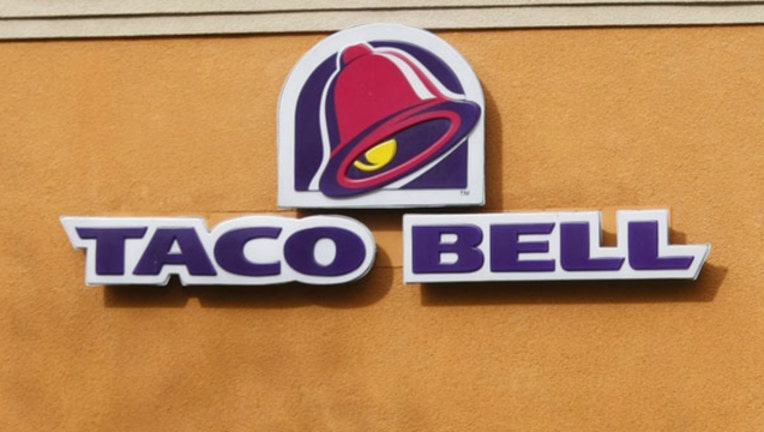 article
PHENIX CITY, Ala. (AP) - A Taco Bell employee in Alabama has been fired after authorities say two Lee County deputies were denied service.
Lee County Sheriff Jay Jones said in a statement that the uniformed deputies were told by the cashier Saturday night in Phenix City that they wouldn't be served and they needed to leave.
Taco Bell spokeswoman Laura Nedbal said in a statement to news outlets that the restaurant's franchise owner has since fired the employee.
Nedbal says Taco Bell does not endorse the employee's sentiment. She says the franchise owner has apologized to the sheriff's office.
Jones says the sheriff's office appreciates the restaurant's response to the incident, which comes amid rising tension nationwide over fatal police shootings involving blacks.