Suspected drug trafficker busted during routine traffic stop in Cocoa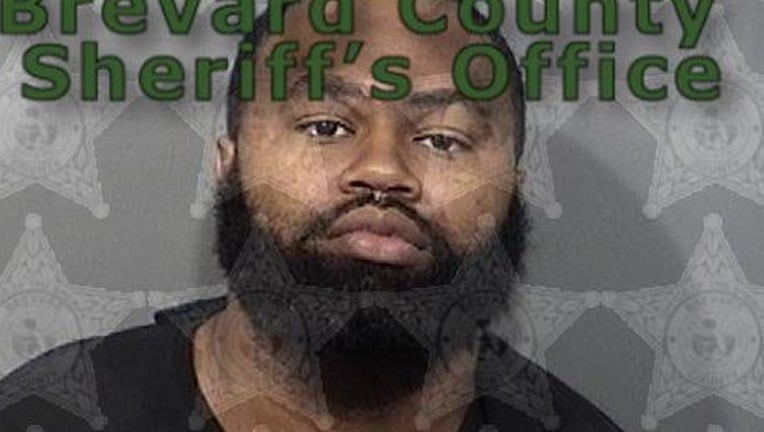 article
COCOA, Fla. (FOX 35 WOFL) - A man stopped by a Cocoa Police Department officer for a window tint violation is facing felony charges after police found nearly 40 grams of cocaine in his car.
According to the arrest affidavit, Randale Parks, 31, was stopped on Tuesday afternoon in the area of Lake Drive and Peachtree Street. During the traffic stop, Parks reportedly consented to a vehicle search, but became nervous and began moving things around in his car.
When the officer ordered him to stop moving and keep his hands visible, police say Parks refused to comply. Upon further searching his vehicle, the officer said he found around 38 grams of cocaine, about 2 grams of Ecstasy and $875 in cash.
Parks is a four-time convicted felon with a history of violent crimes and drug offenses, police said.
He was arrested on several charges including trafficking cocaine, possession of a controlled substance, and resisting without violence. 
Parks is being held in the Brevard County Detention Center without bond. If convicted, he could face up to 30 years in prison for each felony charge.