Surveillance videos show suspect car in homicide of Florida woman
ORANGE COUNTY, Fla. - The Orange County Sheriff's Office said that they are searching for whoever shot and killed 36-year-old Roxana Sanchez in a carjacking attempt over the weekend.
They said that Sanchez was arriving home after a night of shopping and a late dinner in the Waterford Lakes area with a friend. She was then killed during an attempted carjacking.
Deputies say the suspects followed the victims to the home and then pulled behind her while she and another friend were inside the parked car.
"Two black males get out, approach victims on both sides of the car, bang on the car, tell them to get out," Sgt. Joe Covelli with the Orange County Sheriff's Office said. "The driver, in fear, put the car in reverse. Striking the suspects' car."
Deputies said that's when one of the suspects shot Sanchez. She later died at the hospital. The other victim was unharmed.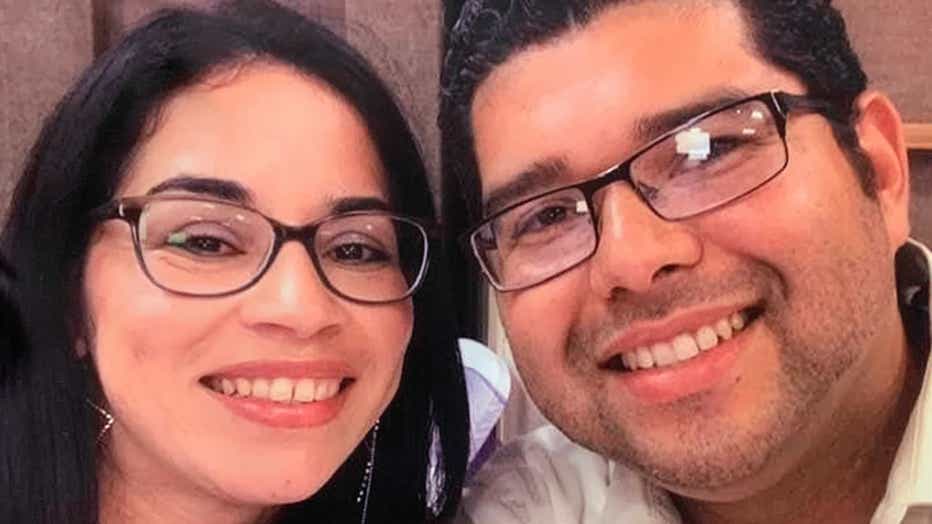 Photo provided by the Orange County Sheriff's Office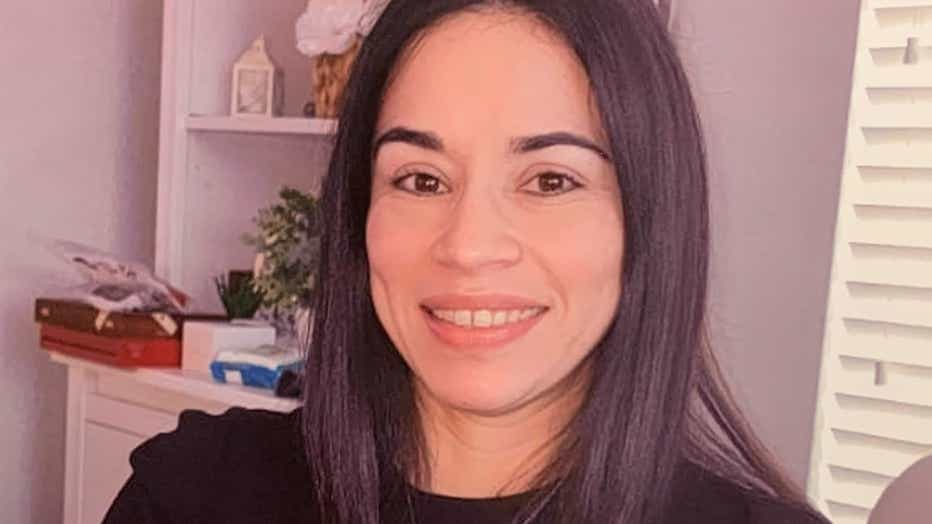 Photo provided by the Orange County Sheriff's Office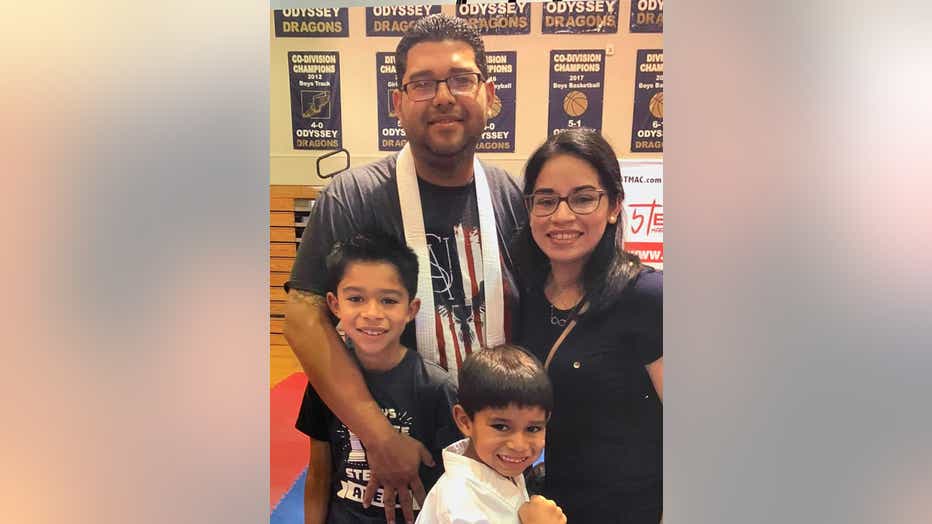 Photo provided by the Orange County Sheriff's Office
Her family spoke about her during a news conference on Tuesday.
'She was gone way too soon," Sanchez' husband Douglas Mejia said. "Especially on a glorious day: Mother's Day."
Sanchez and her husband were married for nearly 16 years. They have two boys, ages 8 and 11, together.
"Know that you left two young boys without a mom right before Mother's Day," Sanchez's sister Yahaira Viado said. "You know that they made all these cards for her that they never got to give to her."
The Sheriff's Office asks that people who live near Lecon Branch Court or the Waterford Lakes area to check any home surveillance that they may have.
MORE NEWS: Medical examiner: 13-year-old girl was stabbed to death; classmate charged
In addition, they released two surveillance videos of the suspect vehicle.
In the first video, they described the vehicle as a light-colored, four-door sedan with a sunroof, either white or silver.
The second video showed the suspect vehicle from a different angle.
Law enforcement asks that you call Crimeline at 1-800-423-8477.
"When (the suspect is) about to go to sleep, if you can't sleep, because I cannot think of a person that can do this to someone and go to sleep at night," Viado said. "So, keep us in the back of your head and remember us. Remember that you took her from us. She was only 36 years old."
Watch FOX 35 Orlando for the latest Central Florida news.