Submachine gun, rifle, pistols stolen from Florida SWAT car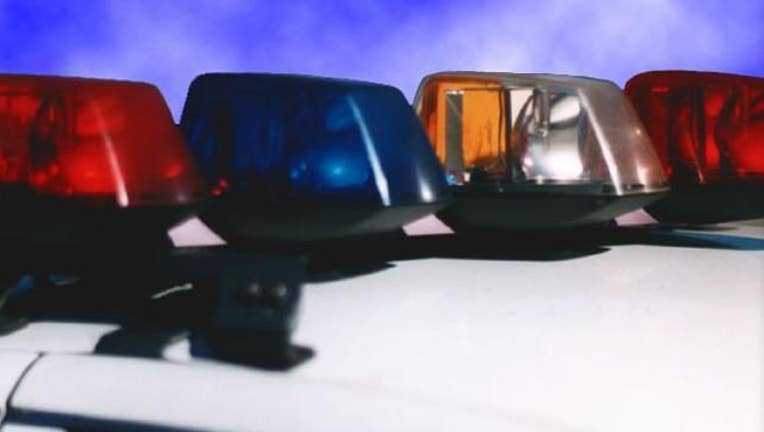 article
CASSELBERRY, Fla. (AP) - Authorities say a submachine gun, a semi-automatic rifle, two pistols and a Taser were stolen from an unmarked Orange County Sheriff's Office SUV while it was parked in a driveway overnight.
Casselberry police Sgt. Chris Pamatia said it's unclear whether the deputy left it unlocked. There were no signs of forced entry, but the deputy said he had locked it. Authorities declined to release the deputy's name.
The Orlando Sentinel reports it's the second time in two months that someone has stolen weapons from a parked Orange County Sheriff's Office vehicle.
Two undercover officers were swimming in Daytona Beach while attending a conference in April when a thief stole their unmarked SUV and ditched it two blocks away. The thief made off with two loaded handguns.
Information from: Orlando Sentinel, http://www.orlandosentinel.com/