State to seek death penalty against man accused of killing roommate over a Playstation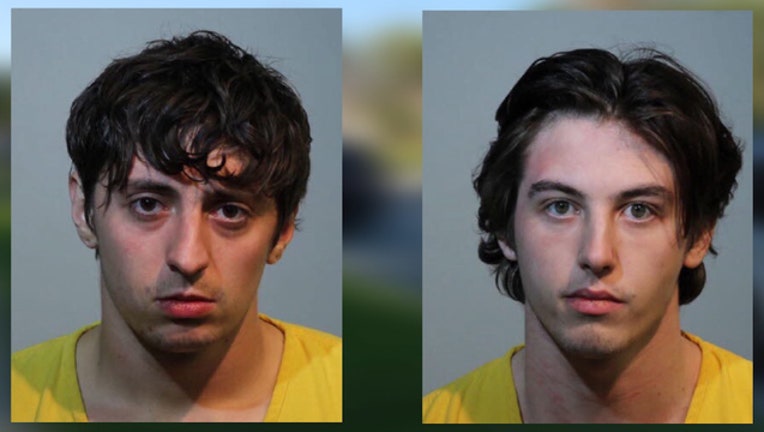 MAITLAND, Fla. (FOX 35 WOFL) - The State of Florida is seeking the death penalty for one of the two men accused of murdering their former roommate over a Playstation.
The state filed their Notice of Intent to Seek the Death Penalty for 22-year-old Jake Adam Bilotta on Thursday. It was pursued for the First Degree Premeditated Murder of 24-year-old Joshua Barnes. 
In November 2018, Bilotta and 21-year-old Ian McClurg planned to lure former roommate Barnes to a residence in Maitland. They wanted to seek revenge for the theft of a Playstation gaming device. Upon entering, Barnes was attacked by Bilotta, while McClurg abandoned the plan and did not participate. 
Bilotta reportedly fought with and stabbed Barnes to death. However, both Bilotta and McClurg were arrested after a roommate walked in on Bilotta and McClurg attempting to place Barnes body into plastic bags. 
RELATED: 911 calls released in alleged PlayStation killing
In the notice, Prosecutors described the murder as "especially heinous, atrocious, or cruel" and "was committed in a cold, calculated, and premeditated manner without any pretense of moral or legal justification."
Bilotta is being charged with a First Degree Premeditated Murder charge. McClurg is charged with Accessory After the Fact, Tampering With Evidence, and Criminal Conspiracy to Commit Capital Murder for his role. 
Bilotta and McClurg will remain in custody with no bond at the Seminole County Jail.