SPONSORED ADVERTISING BY ADVENTHEALTH: House Calls: Is it safe to get surgery?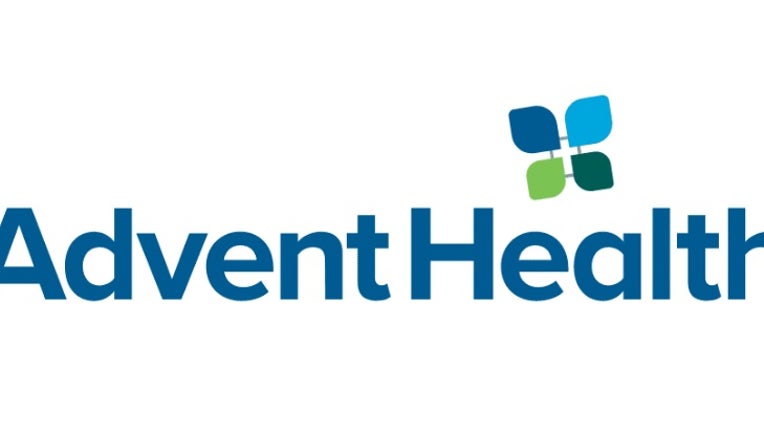 ORLANDO, Fla. - SPONSORED ADVERTISING BY ADVENTHEALTH:
Dr. Francisco Couto, a General Surgeon at AdventHealth, visited GOOD DAY ORLANDO  to discuss the importance of addressing elective surgery needs.  Elective surgery is any procedure that is not life-threatening, and Dr. Couto recommends that patients re-visit any elective surgery they may have postponed.  AdventHealth is following the safety recommendations from the CDC and the American College of Surgeons, including requiring patients to wear masks and observe hand washing procedures.  All patients are tested for COVID-19 prior to their surgery and every room is carefully cleaned between every procedure.
Dr. Couto also shared that June is Hernia Awareness Month.  A hernia occurs when there is a weakness in the abdominal wall and tissue is protruding through that weakness.  Symptoms include a bulging in the abdomen, nausea, vomiting or feeling pain or uncomfortable during lifting. If you are experiencing symptoms of a hernia, or if you have an elective surgery that you have postponed, Dr. Couto recommends you have those medical needs adressed before the symptoms worsen or lead to a more serious condition. 
For more information about AdventHealth, click here.