South African student steals bus to get to school for exam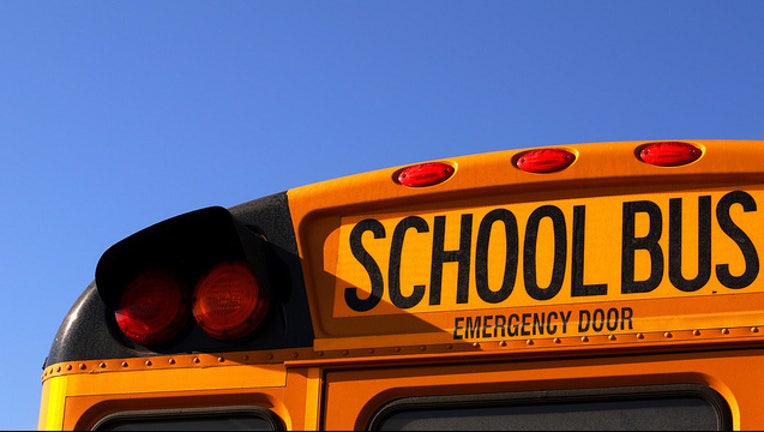 article
JOHANNESBURG (AP) — South African media say a high school student stole a bus in a desperate effort to get to his final year mathematics exams.
Broadcaster eNCA reported Thursday that Le-Aan Adonis got behind the wheel when the driver failed to show up.
Adonis told eNCA he found the keys in the bus. Other students said they asked the 20-year-old to drive because they trusted he could handle a bus.
The broadcaster said a traffic officer stopped the bus a short distance from the school in a village in the Western Cape province, and fined Adonis 5,000 rand (about $361).
According to eNCA, Adonis faces a school disciplinary hearing. He has already received offers of free legal representation and donations for his fine.
The students arrived on time for their exam.